News
Alden Clashes With Billionaire Over Future of Tribune—and of Local News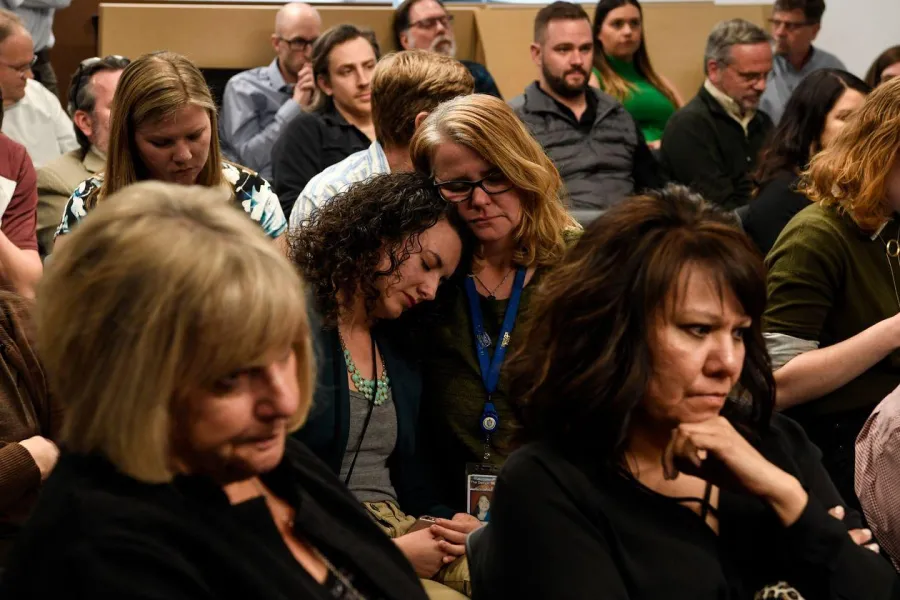 Alden's approach to newspapers is to dramatically expand profit margins through cost-cutting, combining services, outsourcing and selling off real estate. Its newspaper company, closely held MediaNews Group, which publishes some 70 daily papers including the Denver Post and San Jose Mercury News, had a profit margin of 17% in 2017, according to a person familiar with the matter. By contrast, the New York Times Co. 's margin was under 1% that year, while Gannett Co. came in at 1.7%, according to public filings. Alden has declined to disclose more-recent numbers.
Between 2012 and January of this year, MediaNews Group cut staff by 76% at its 11 unionized papers, including the Denver Post, the St. Paul Pioneer Press and the San Jose Mercury News, according to the News Guild, a union that represents newspaper employees. At the Norristown Times-Herald in Pennsylvania, staff was reduced to just five from 45.
Study: Private equity firms buying newspapers cut local news
Vulture capitalists are circling my old newspaper. Here's why we need to fight them off.
How the Local News Crisis Affects Coverage of COVID and Climate – and Vice Versa