News
Hedge Fund Buys Paper. Hedge Fund Closes Paper.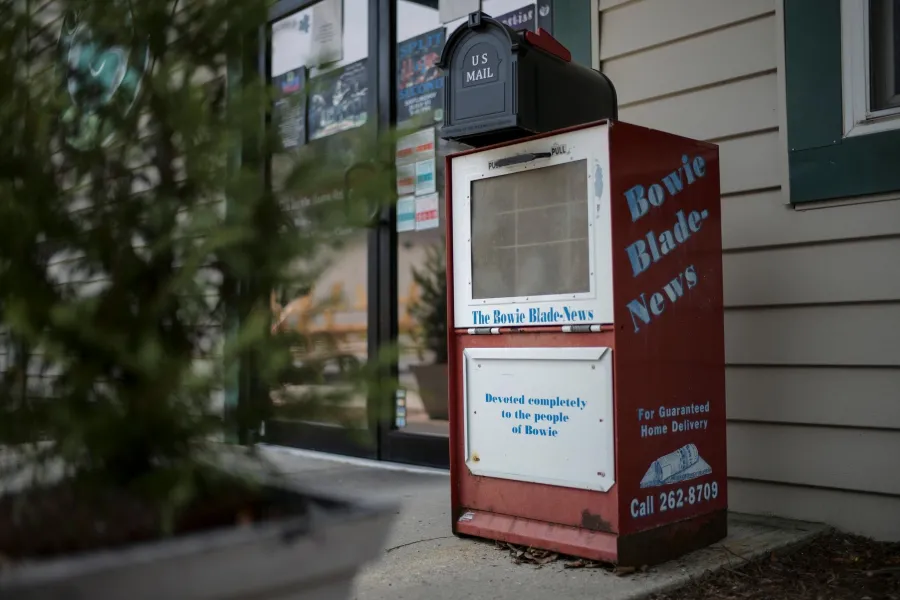 The Bowie Blade-News, a 41-year-old weekly newspaper in Bowie, Md., published its final print edition on Thursday, two months after its parent company, Tribune Publishing, was sold to the New York hedge fund Alden Global Capital for $633 million. A brief, unsigned note to readers at the bottom of Thursday's front page announced the closing.
Study: Private equity firms buying newspapers cut local news
Vulture capitalists are circling my old newspaper. Here's why we need to fight them off.
How the Local News Crisis Affects Coverage of COVID and Climate – and Vice Versa